Geography Optional Test Series -2024
By: Prince Mishra Sir
Batch starting : 20th August
Timing : 10:00 AM – 12:00 PM
Covering whole Geography Optional Syllabus stated by UPSC through 14 Test ( 12 sectional and 2 Mock).
One-to-one interaction with Prince Mishra sir after copy evaluation
Test discussion and model hints will be provided after each test
Handouts on contemporary issues and current affairs will be provided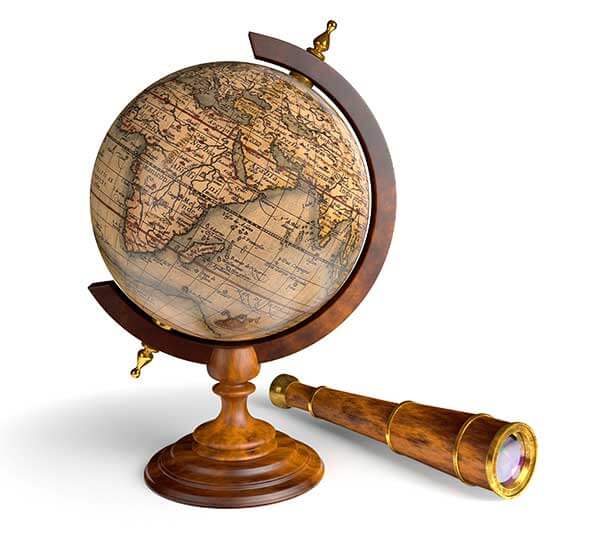 Test series highlights:
We prepare students to structure their answers in achieving their targeted score.
The program help you rectify your weakness and provide you guidance on it in a concentrated manner to develop quality content.
Writing test series will not only help in shaping the base of your answers, but it will also refine answer writing skill in effective manner during UPSC CSE mains examination.
Writing Test Series will help the aspirant to use Case Studies in effective manner to get good marks in Geography Optional.
After the test, aspirants can connect to Prince Mishra Sir for one-to-one discussion regarding the issues they have faced during the writing for better Approach.
Test Fee
₹ 13,000
For more details call at
Payment Details
Name : Megh Edutech Private Limited
Bank : HDFC Bank Limited
Current A/C Number : 50200073612634
IFSC : HDFC0000026
Branch : Old Rajinder Nagar Market, New Delhi - 110060
Pay via UPI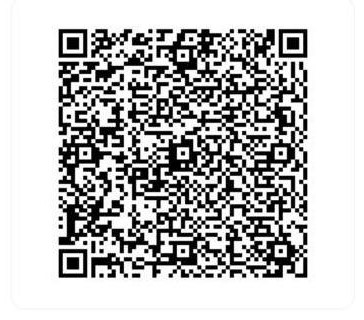 Note: In case you made the payment through NEFT / UPI, please share the payment slip on info@evolveias.com.