Geography Optional Foundation Course 2024
By: Prince Mishra Sir
Batch Starts from 18th August
Timing : 02:30 PM - 5:00 PM
Evolve IAS Geography Optional Foundation course 2024, is an In-depth conceptual classes program of 4.5 months, , the program specifically approach to give students base of Geography by up scaling their knowledge in the subject.
As per new UPSC trend analysis there has been a drastic increase in the questions from Geography Optional, the program is personally customized by Prince Mishra sir to make aspirants achieve 300+ in Geography Optional.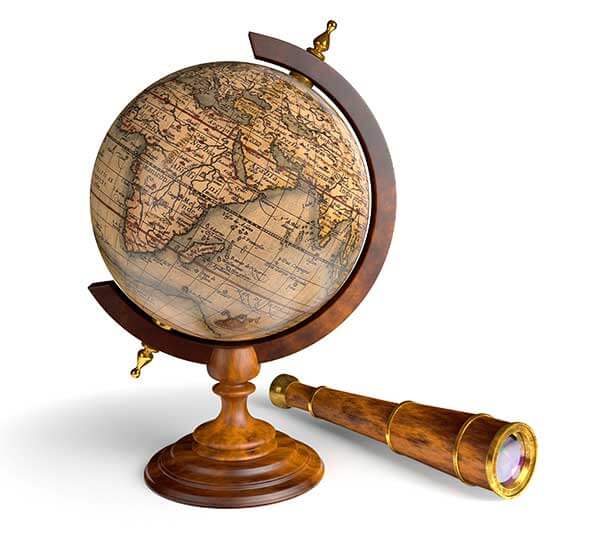 Key Highlights
The Course focuses on fostering the needs of Aspirants, to provide them the base of Geography Optional.
The classroom syllabus is structured to provide an Organic Interlinking with Paper-1 and Paper-2.
Daily answer writing practice questions.
Answer Writing is elaborated with the session by how to approach to answer writing.
PYQ practice is infused in the program to develop the Analytical skills.
Special sessions on Map works and Contemporary issues.
Bi-weekly current affairs and contemporary issues material will be provided to every student with coverage of Locations in News.
About the Course
The Course is designed for the students who are aiming to appear in UPSC 2024.
Interested in Geography Optional without their Academics.
Aspirants who are not able to apply their Geographic knowledge in Answer writing.
Classes will be elaborated with proper use of Case studies.
Tests
There will be 14 Test ( 12 sectional and 2 Mock)
Course Fee
Offline Fee: ₹ 40,000
Online Fee: ₹ 35,000

For more details call at
Payment Details
Name : Megh Edutech Private Limited
Bank : HDFC Bank Limited
Current A/C Number : 50200073612634
IFSC : HDFC0000026
Branch : Old Rajinder Nagar Market, New Delhi - 110060
Pay via UPI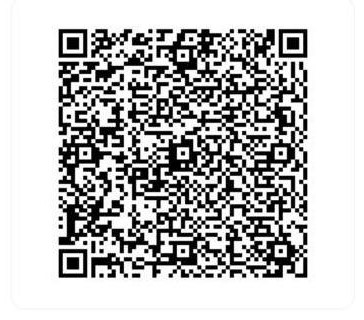 Note: In case you made the payment through NEFT / UPI, please share the payment slip on info@evolveias.com.